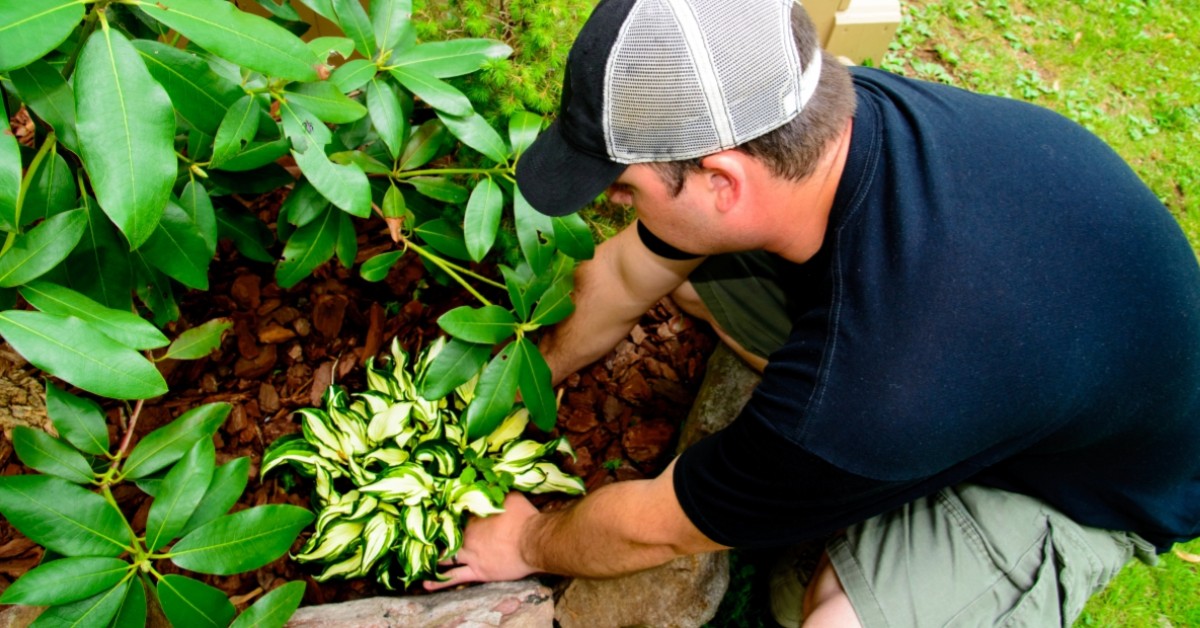 As a business owner, you do all you can to help your business succeed. From marketing to referrals to rewards programs and more, you are continually attempting to drive sales and reinforce your brand image.
Believe it or not, landscape design can have an instrumental role in how well your business succeeds. Here in Atlanta, Michaelangelo's Sustainable Landscape and Design Group is committed to commercial landscaping, hardscape design, landscape architecture, residential landscaping, and more. In today's blog, we'll cover four ways your business will benefit from landscape design with a professional company like ours. We serve clients throughout Atlanta, including Alpharetta, Marietta, and Roswell. Contact us today for a free estimate to get started on landscape design for your Atlanta business.
Increased Aesthetic
We're not supposed to judge a book by its cover, right? However, the reality is that first impressions matter. As a potential client approaches your business, is it warm and inviting? Or does it deter them from wanting to enter and make a purchase?
By working on landscape design for your business with a professional landscaping company, you can expect to stand out from the competition, attract more customers, maintain your customer base, and improve your brand image.
Increased Market Value
Perhaps down the road you'll look into selling your business to pursue another career or you'll expand your business and move locations. By working with a landscape designer for irrigation installation, beautification, and more, you'll actually help to increase the market value and get a larger return on your investment. You can't, of course, expect to see this return immediately. It'll take time to increase the market value — just as it took time to grow your business.
Increased Environmental Care
Even if you're a hands-on business owner with plenty of time who wants to plan and do your own landscaping, it can still be better to entrust a landscape contractor with the job for environmental concerns. Your landscape designer will know which plants are indigenous to the area, require the least amount of water, and look appealing in front of a business. This will help you to preserve our planet — while also saving you money on watering.
Increased Employee Happiness
Many studies these days are showing that employees are happier and more productive when surrounded by nature. Employees also are more productive and happy when they know their employer puts effort into making the workplace beautiful and comfortable. By focusing on your business's landscape design, you'll increase your employees' satisfaction at work and help them to be more productive at their jobs — both aspects that any good employer would want for their business in Atlanta!
Get A Free Estimate For Landscape Design Today
As you dive into the world of landscape design, it's easy to become overwhelmed: Are garden water features what I'm wanting? Do I need irrigation installation? Is hardscape design right for me?
Instead of trying to figure it out on your own, work with a landscaping company with years of experience. Michaelangelo's Sustainable Landscape and Design Group serves clients throughout Alpharetta, Marietta, and Roswell. Contact us today for a free quote.